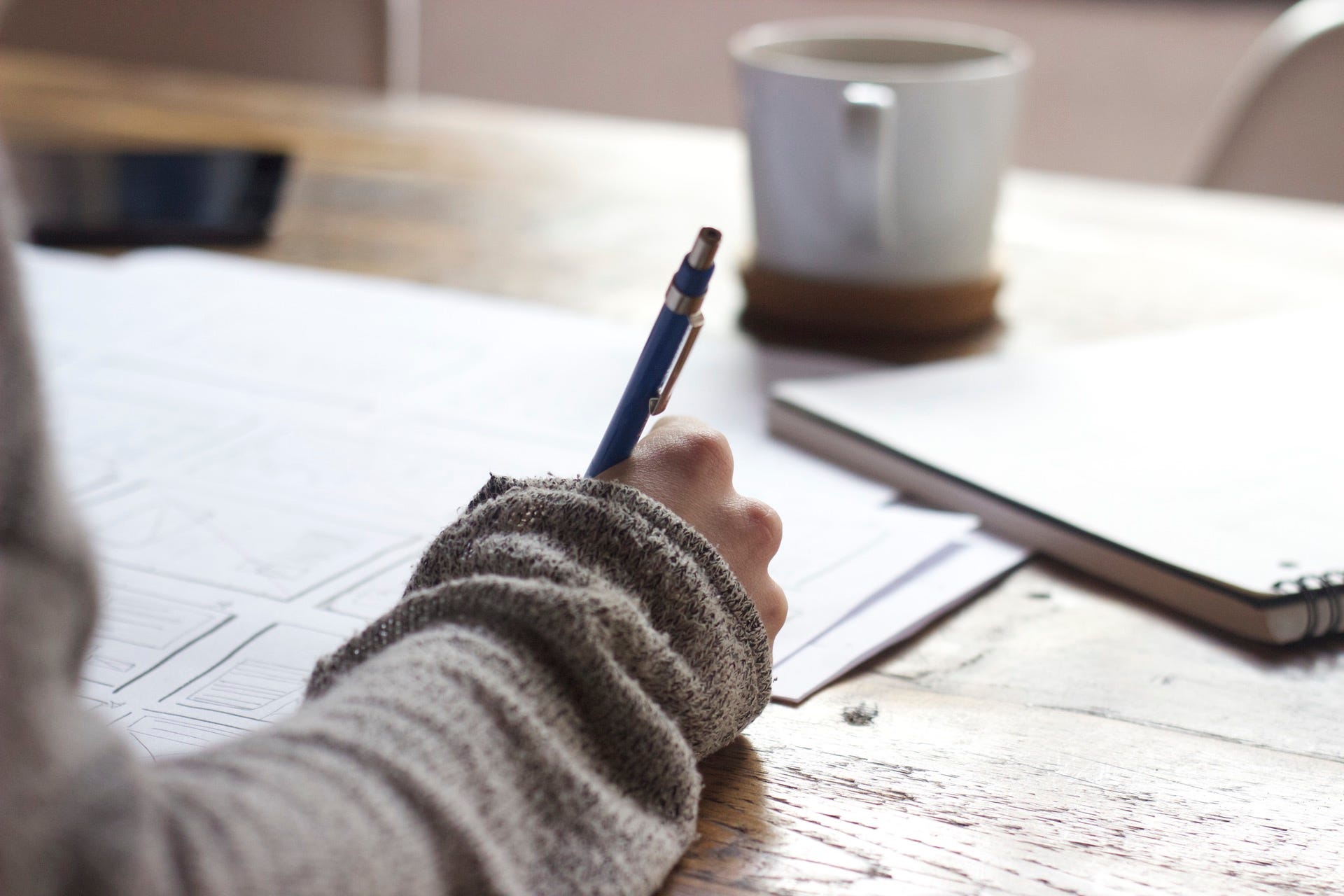 Voyage Mentorship
The Premier Mentorship Outreach Program
for Competitive Extracurricular subjects
The Tutors
Our tutors are award-winning competitors in their subject of choice. From USA Computing Olympiad Gold Competitors to Scholastic Gold Key recipients to Science Olympiad Captains of SLHS' nationally ranked team, we have collected the best people to teach every class we have.
The Mission
Our mission is to prepare students for academic competitions and help them explore new fields of interest by providing courses on extracurricular concepts that are intensive, engaging, and interactive and that inspire students to capitalize on their individual interests and talents
About Us
Interested in the tutors? Meet our team of officers who make this club possible.
We'd love to hear from you and we'll be happy to help.